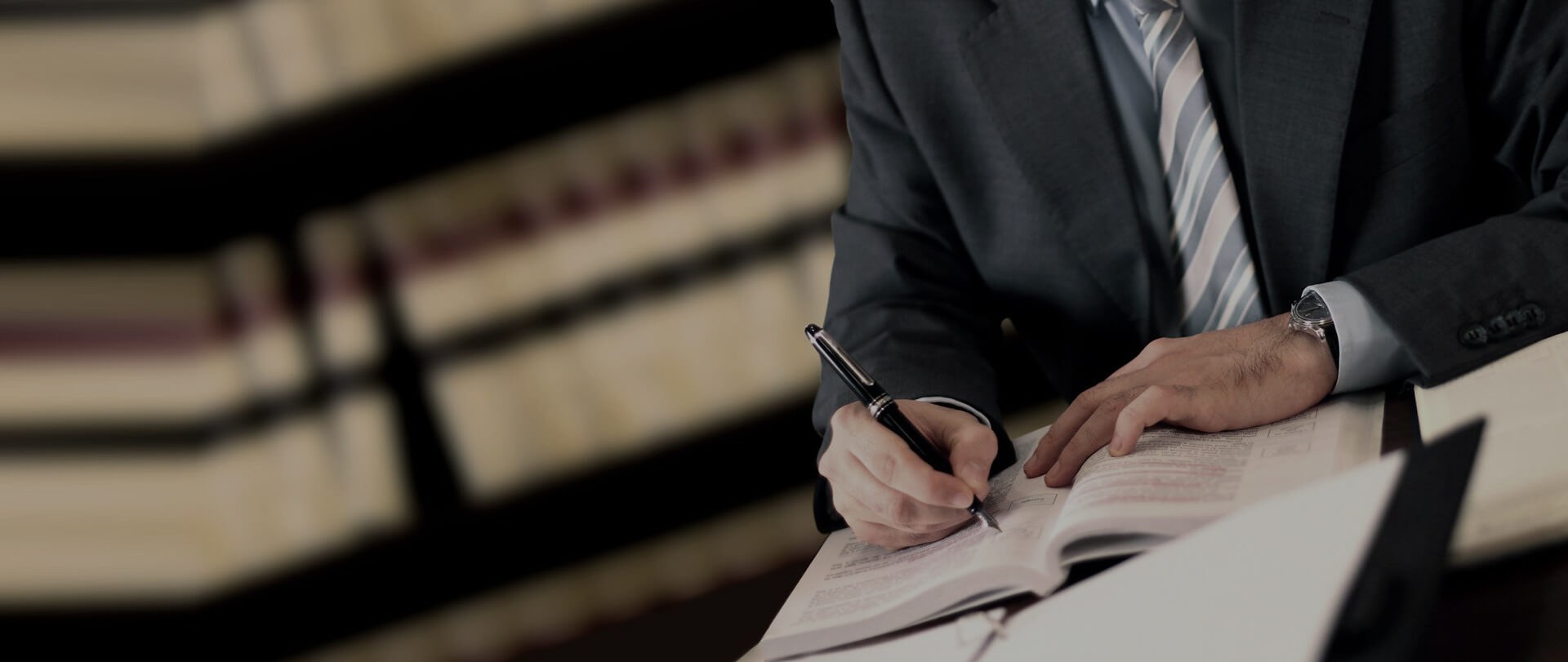 DISABILITY LAW
Tell us your story ...
We'll tell you how we can help
SCHEDULE AN APPOINTMENT
(804) 440-6557
25 Years of Experience
Put my
...to work for you
7 East Franklin Street
Richmond, VA 23219
(804) 440-6557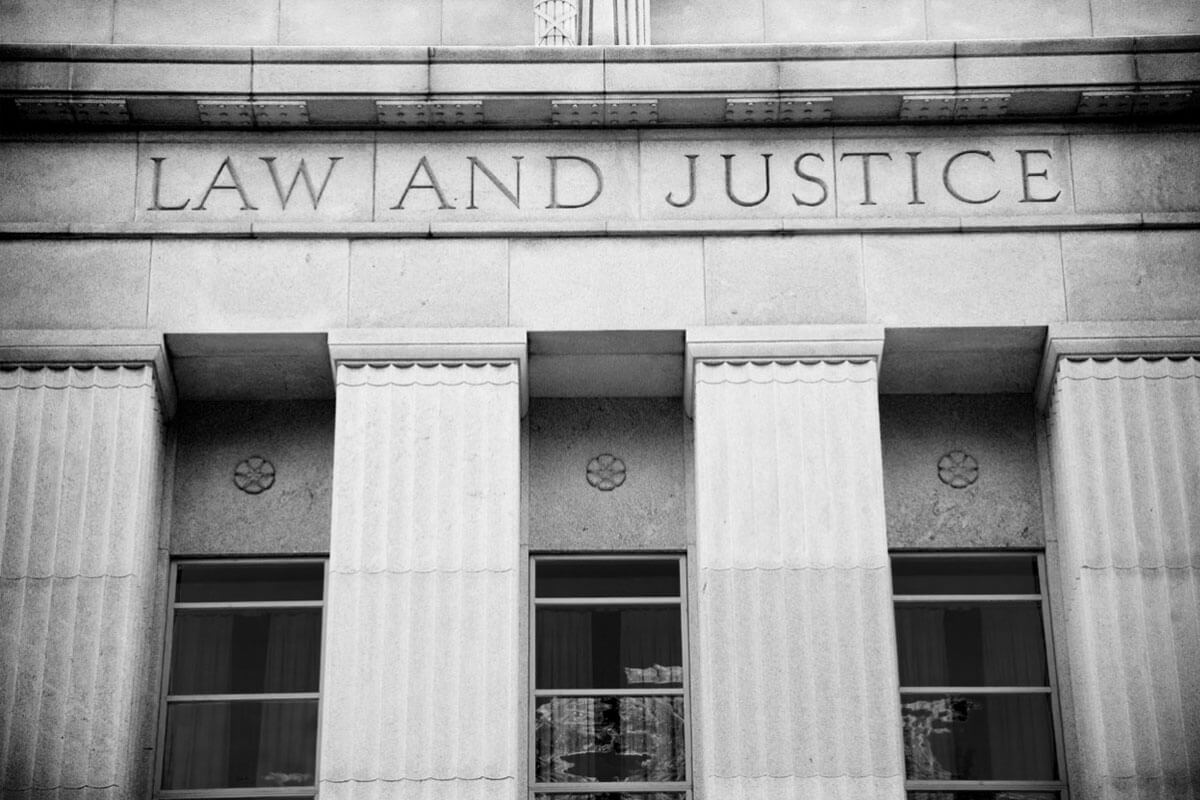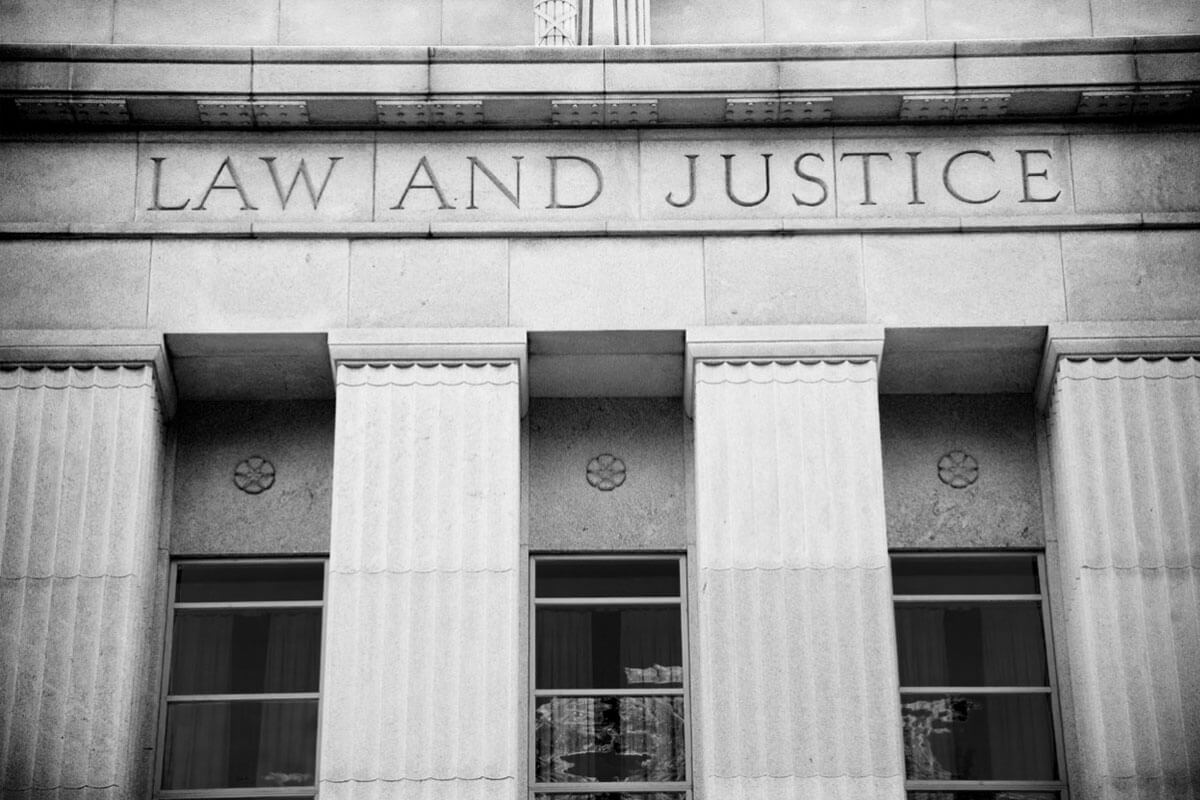 Have you been denied disability benefits?
Do you have the right Lawyer on your side?
Talk to an attorney: 804-440-6557
We Handle All Work Related Disability Claims
Get An Attorney On Your Side
You have one chance before the Social Security Administration's Judge to tell your story.
The qualification process for Social Security Disability is more complex than most people realize.
An Attorney will collect the medical evidence that you need and present your case at the hearing before an Administrative Law Judge.
PAY NO ATTORNEY FEE
UNLESS
YOU
WIN

YOUR
SOCIAL SECURITY DISABILITY CASE.
Call 804-440-6557 to Request A Consultation
Please call us directly to schedule an initial consultation.
There is no consultation fee for Social Security Disability and Workers' Compensation Cases. *A request for a consultation does not itself create an attorney/client relationship. Ongoing Representation must be accepted and agreed to in writing following the consultation.